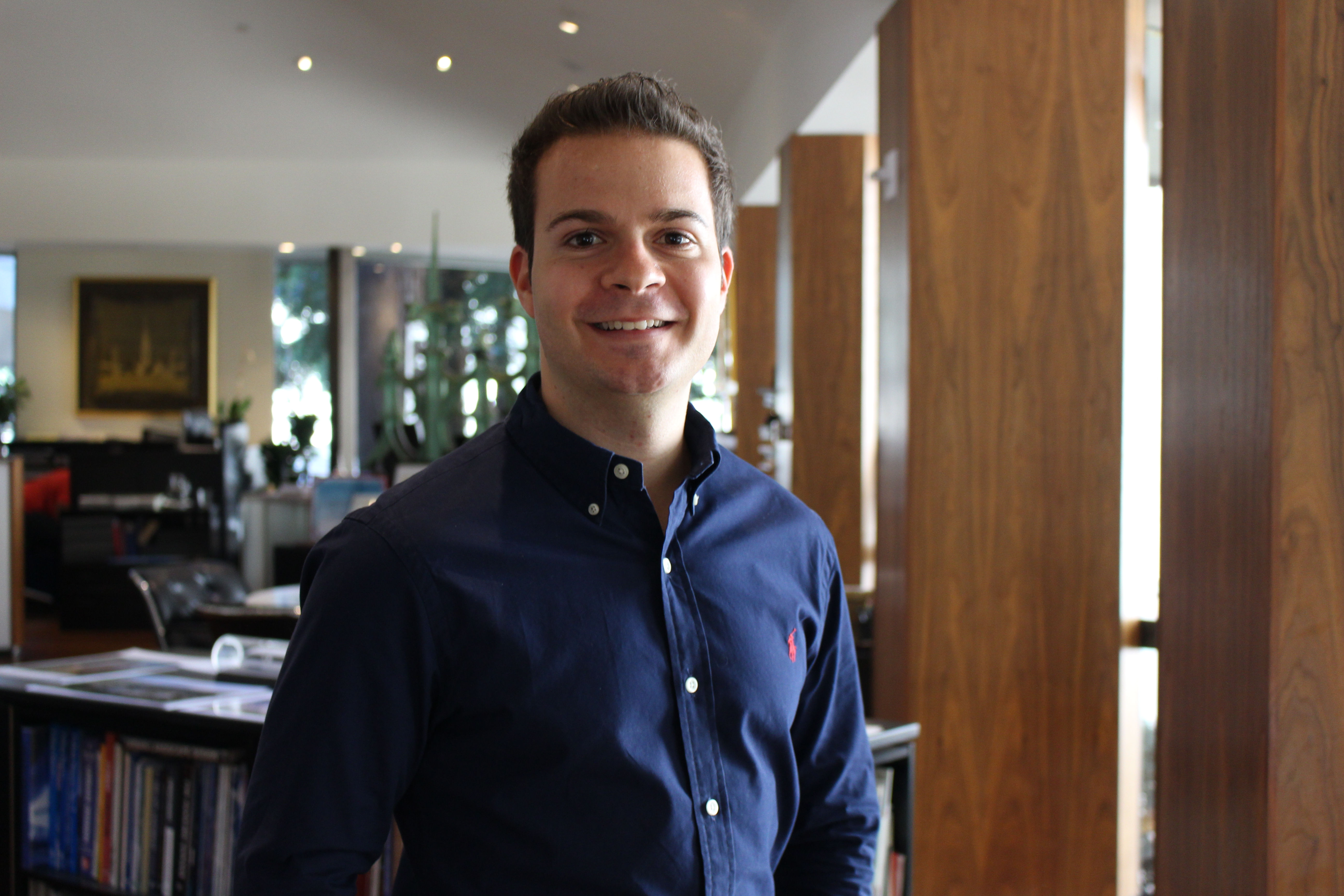 Select Projects
Master of Science in Architectural Engineering from University of Pavia, Italy
Enrico started his career in Milan after earning his Master's Degree in Architectural Engineering. He then joined one of the world's top architecture firms, thanks to his expertise with a range of design software. Driven by his passion for improving the integration of technology with architectural design, he relocated to San Francisco to join Heller Manus Architects. 
As a Building Information Modeling (BIM) practice specialist, he works closely with design teams to develop custom tools and workflows. These processes enable professionals the freedom to design, document, and coordinate effectively.
Enrico is fluent in four languages: Italian, English, Python, and Visual Basic Application (VBA).
Professional Organizations
Civil and Structural Engineering Italian License 
San Francisco Dynamo User Group Committee Member since 2015