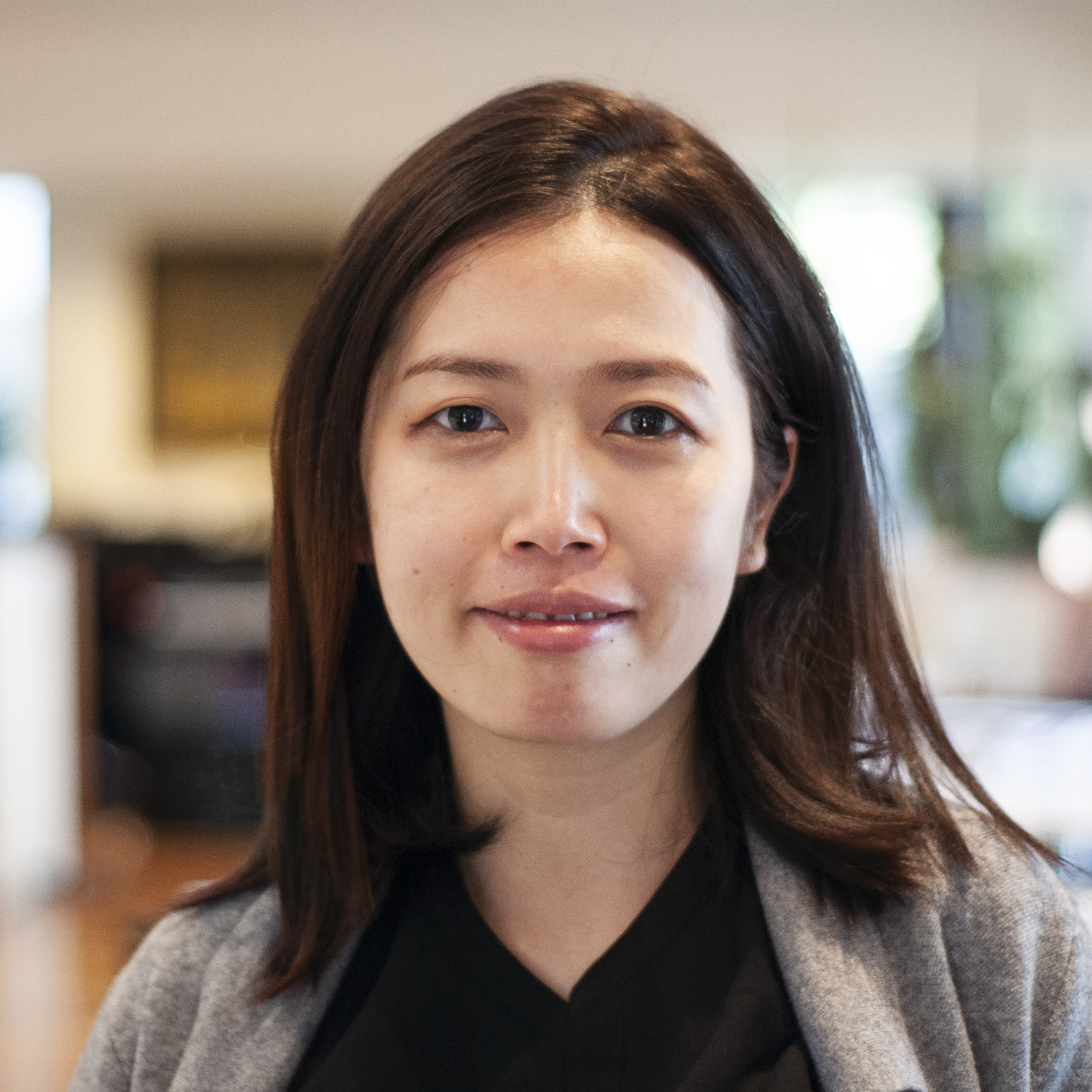 Bachelor of Architecture
University of Southern California
With 8 years of architecture experience, Lydia specializes in high-rise towers for building types such as office, apartments, hotels and mix-use developments. She has expertise in building facade design, and curtain wall systems in both design and construction management. She has also worked on local public healthcare projects in the U.S., including inpatient and outpatient care clinics, hospitals, etc. At HM, she brings her architecture design intuition to large-scale urban design projects.