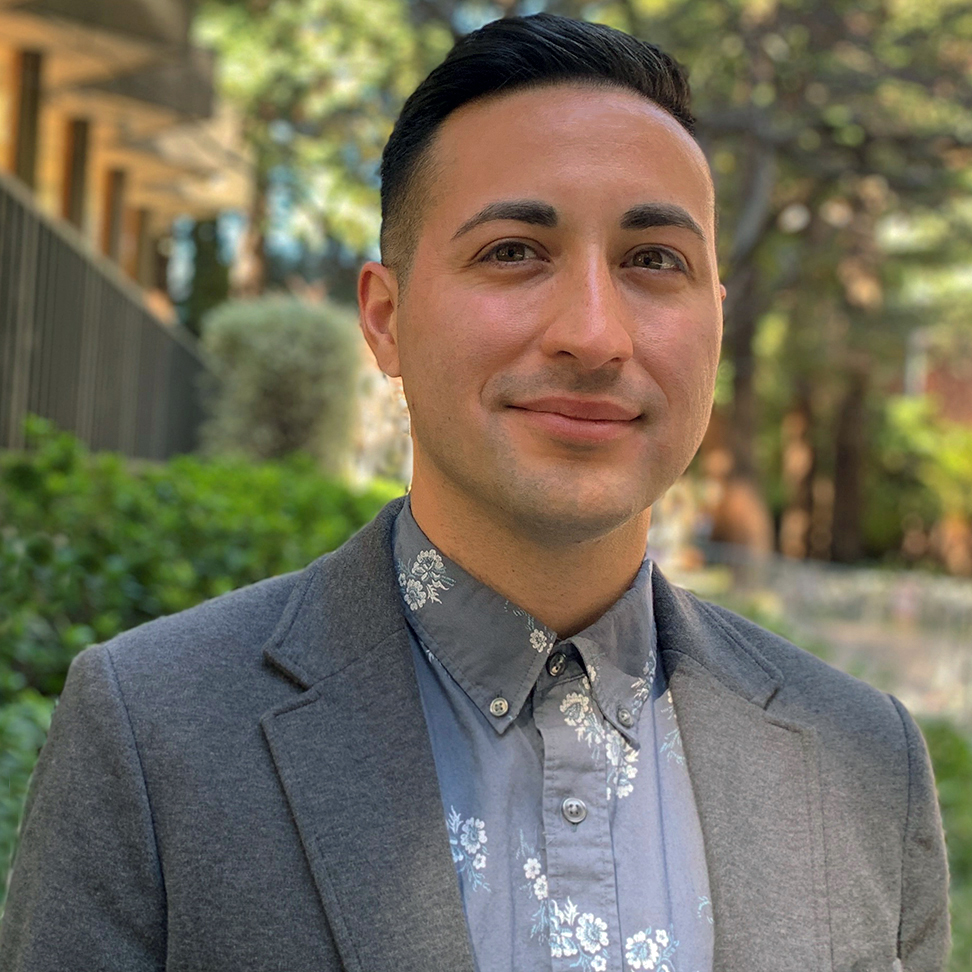 Masters of Urban Architecture, The University of Oregon (Specialization in Urban Design)
Bachelor of Arts in Architecture and Community Design, The University of San Francisco
Robert specializes in architectural computer drafting with a strong background in 3D modeling and graphics. He has more than 8 years in architectural design, construction administration, and urban master planning. Through these various roles, he has overseen projects that vary in scale and scope from civic projects, including schools and government buildings to multi-family housing, mixed-use, and master plan projects as well as mid-rise and hi-rise buildings throughout Northern California. He has amassed a wide range of knowledge on code analysis and ADA compliance from his vast experience in affordable and senior housing projects. 
Professional Organizations
San Francisco Bay Area Planning and Urban Research Association (SPUR)