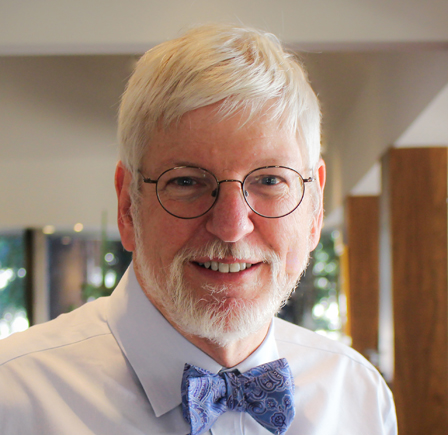 Master of Arts, Architecture, University of Virginia
Bachelor of Science, Architecture, University of Virginia
Eric has a strong background of over 30 years in architectural design, building construction, and architectural computer imaging. He supervises the development and coordination of major design projects and documents produced by the office. Eric has been with Heller Manus since its founding over 25 years ago. His experience and expertise with a variety of project types, building uses, and construction components have enabled him to develop innovative techniques that allow quick project development from initial concept to contract documents.
Professional Organizations
Registered Architect: California, Washington, DC