Silicon Valley Business Journal Award Winner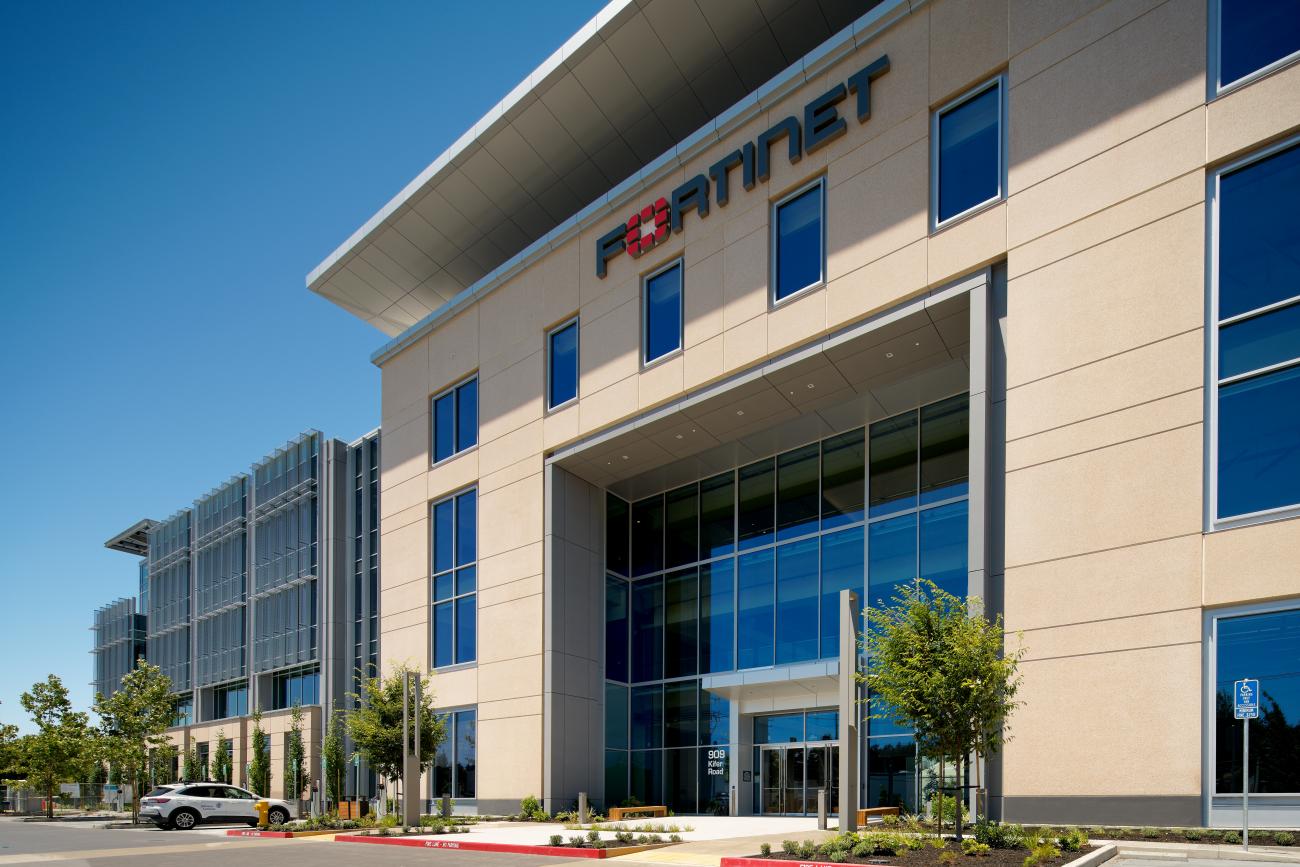 The Silicon Valley Business Journal honors the best in real estate projects each year with the Structures Awards. For 2021, the 909 Kifer / Fortinet Headquarters won the Structures Awards in the Office/R&D Build Project category.
HM designed this new headquarters building for Fortinet, a global network security company on their Sunnyvale corporate campus.  This four-story, 172,000 sf office building, consists of two mirrored office wings that are joined by a large central entry atrium.  The building's state-of the-art systems reduce overall energy usage by 30% as compared to a standard office building. The large number of rooftop solar panels will offset 100% of annual energy use, making the project both zero-net energy and zero-net carbon, because the building does not burn fossil fuels.
Web Link: Structures Awards: Office/R&D Build Project winner Fortinet says out with the carbon and in with fresh air