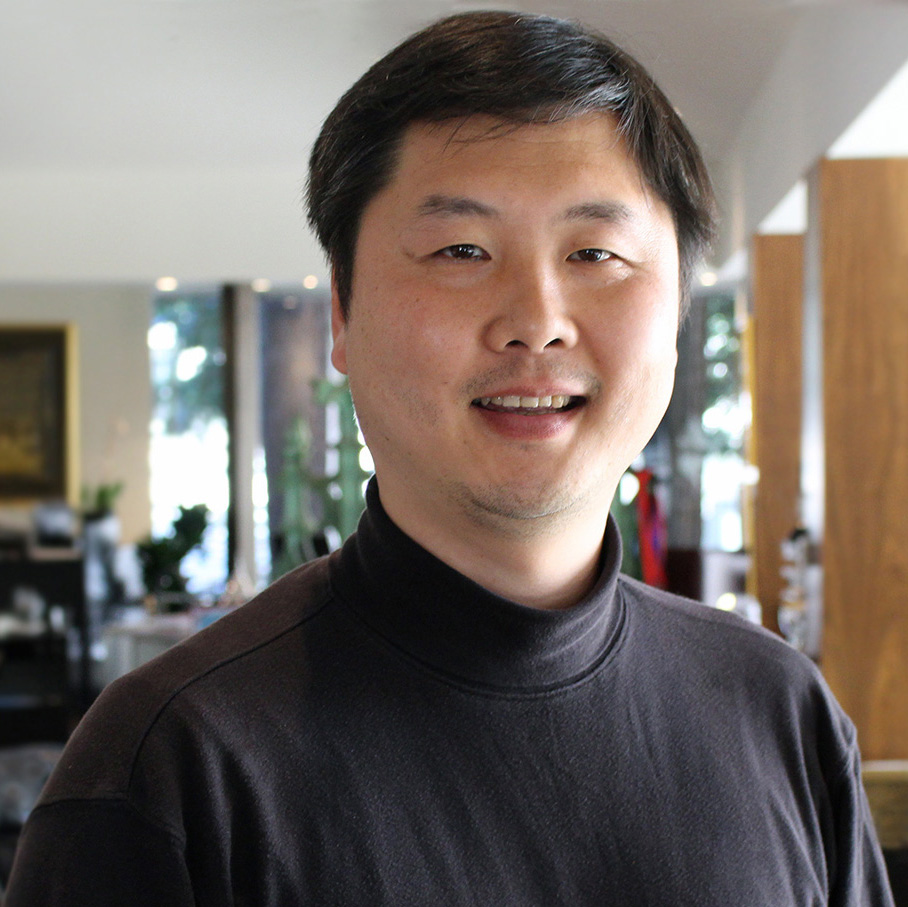 Master of Science, Architecture, Massachusetts Institute of Technology
Master of Science, City Planning, Tsinghua University, Beijing
Bachelor of Architecture, Tsinghua University, Beijing
Qian Yi focuses on sustainable building technology, urban neighborhood development, housing design, commercial building design, and transportation facility design. With more than 19 years of experience at Heller Manus Architects, Qian's unique interpersonal skills have been utilized for liaising with clients and consultants related to the firm's projects in China and the USA. He is also a project architect and planner for many of the firm's projects around the world. He is excellent at analyzing client problems and developing project programs with design solutions that meet clients' expectations and budgets. He provides code compliance research, deals with permitting issues, and participates in on-site surveys of existing structures and site conditions.
Professional Organizations