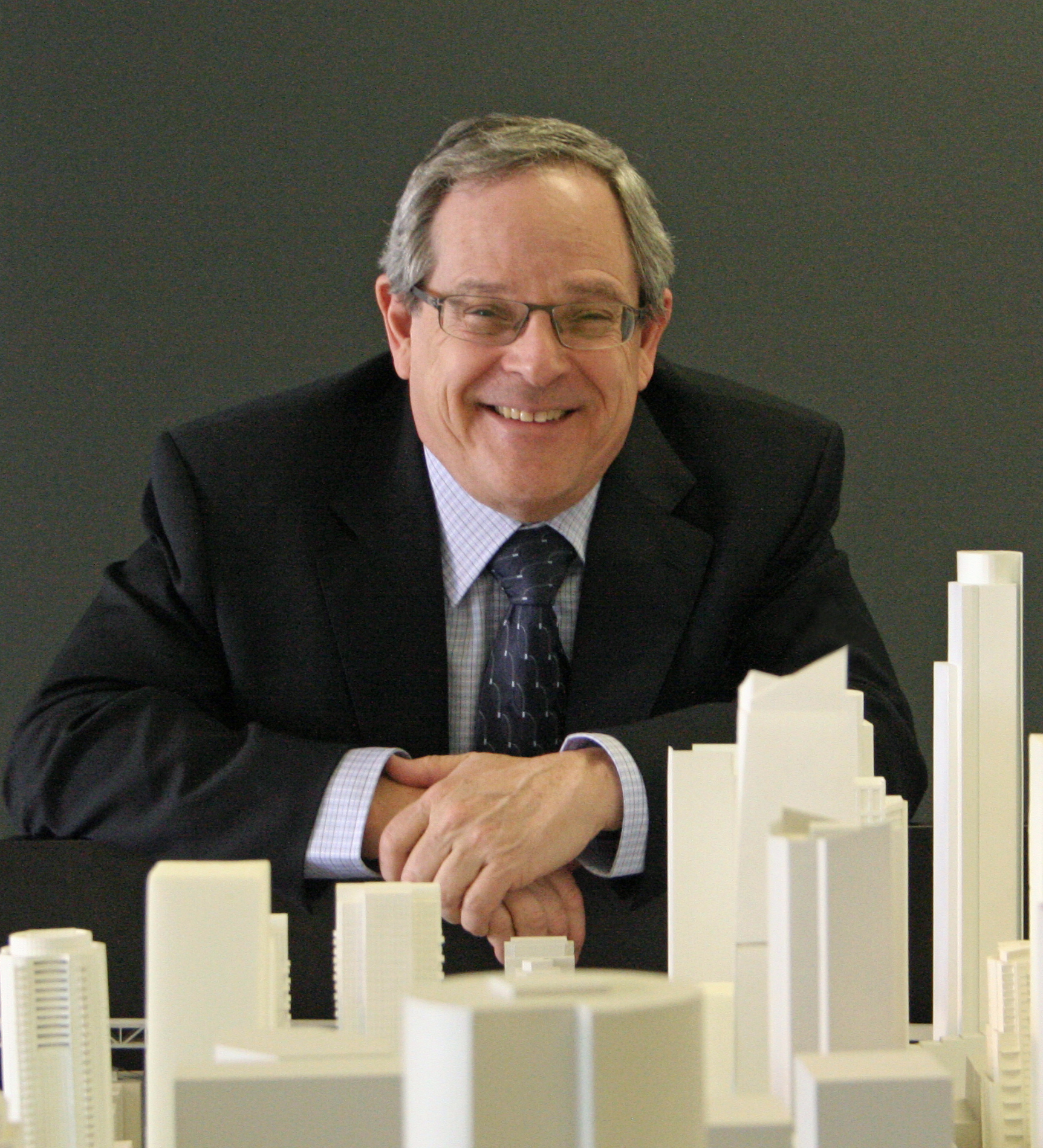 Resume
Master of Science, Architecture and Urban Design, Massachusetts Institute of Technology
Bachelor of Science, Architecture and Urban Design, Massachusetts Institute of Technology
Jeffrey Heller FAIA founded the firm in 1984 with Jim Leake. In 1994, the firm became Heller Manus when Clark Manus, who was with Jeffrey from the beginning, became his partner. The firm has established a reputation for influencing architecture and urban design in the Bay Area, nationally and internationally.
Jeffrey's experience covers a broad range of professional endeavors. He is a leader in the profession and green movement with some of the first sustainable architecture and large scale urban planning projects in the US, Russia, and China, including:
First LEED Gold office tower in the sister cities of San Francisco and Shanghai
First LEED Platinum neighborhood development master plan
LEED Platinum 181 Fremont, #1 Project of the Decade by the San Francisco Chronicle
Sustainable/livable master plan for many cities in China
Jeffrey is a Fellow of the American Institute of Architects. He has been a recipient of several awards and honors, including numerous AIA design awards, MITArchA Alumni Achievement Award, and various professional organizations' awards. He is particularly proud of receiving the National AIA Honor Award, 'Citation for Excellence in Urban Design'. He has been a guest lecturer and speaker at various academic and professional venues for more than 20 years.
Professional Organizations
American Institute of Architects
Bay Area Council