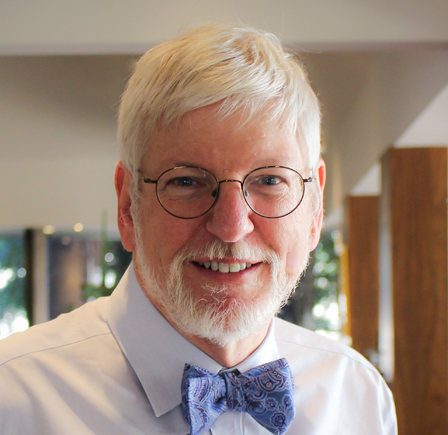 Master of Arts, Architecture, University of Virginia
Bachelor of Science, Architecture, University of Virginia
During his 40-year career, 30 of which has been with Heller Manus, Eric Lundquist has led as a design director, master planner and project leader for extensive key USA and international projects, being responsible for design, coordination and management. He is currently is Principal, CFO, and Executive Director of Heller Manus. Mr. Lundquist has a vision of internationalism, intercultural competence, diversity, theory and practice and has demonstrated problem solving, critical thinking and team leadership in eco city planning, sustainable building design, tall building design, building construction and technical solutions.   With perseverance and patience, he has implemented professional knowledge to solve various problems in urban construction, using new techniques to analyze the processes of complex projects and respond quickly and accurately in key steps. He has proven to be skilled at communicating with all members of the team to develop a shared vision and foster a high-quality project. He consistently delivers enhancements and solutions that drive customer satisfaction and loyalty. Mr. Lundquist is a California registered professional architect with a master's degree in architecture from the University of Virginia.
Professional Organizations
Registered Architect: California, Washington, DC