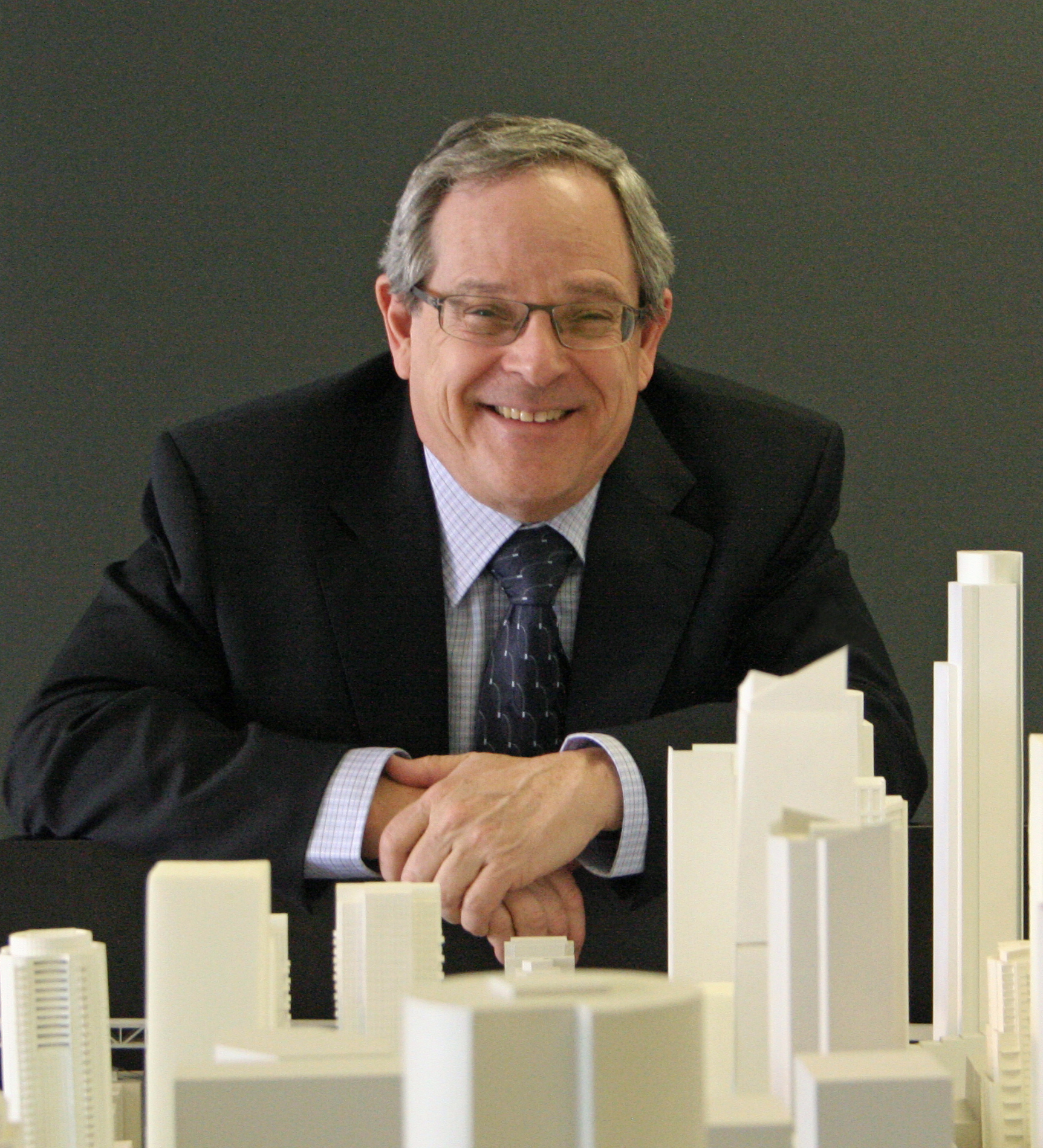 Resume
Master of Science, Architecture and Urban Design, Massachusetts Institute of Technology
Bachelor of Science, Architecture and Urban Design, Massachusetts Institute of Technology
Jeffrey Heller, FAIA is the Founding Principal of Heller Manus Architects. Since its beginning in 1984, the firm has established a reputation for influencing architecture and urban design in the Bay Area, nationally and internationally.
Jeffrey's experience covers a broad range of professional endeavors. He is a leader in the profession and green movement with some of the first sustainable architecture and large scale urban planning projects in the US and China, including the first LEED Gold office towers in the sister cities of San Francisco and Shanghai, the first LEED Platinum neighborhood development master plan, a sustainable/livable master plan for Guangzhou's North and South Axes, a sustainable urban plan proposal for Shanghai's Yangpu Waterfront, and a sustainable urban plan for the city expansion area of Ulanhot, Inner Mongolia. His work in China often now involves land-use implications for high-speed rail.
Jeffrey is a Fellow of the American Institute of Architects. He has been a recipient of several awards and honors including AIA design awards and various professional organizations' awards. He is particularly proud of receiving the National AIA Honor Award, 'Citation for Excellence in Urban Design'. He has been a guest lecturer and speaker at various academic and professional venues for more than 20 years.
Prior to forming Heller Manus Architects, Jeffrey held various roles at well-known architecture firms including SOM, Gensler, and at KMD where he was a partner.
Professional Organizations
Registered Architect: California, Colorado, Hawaii, Idaho, Michigan, Oregon, Washington, Nevada, Arizona, Montana